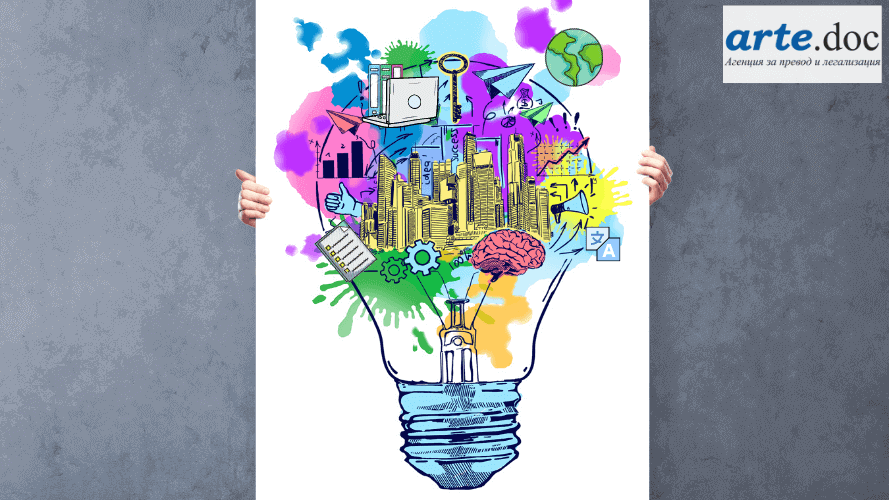 Are you planning to enter new markets? Are you going to present new products in advertising campaigns? Do you need marketing or creative translation? You aren't sure whether to choose - transcreation or localization?
In this article we will explain what does the transcreation service entail, so you can get acquainted with the details in order to be able to make an informed decision about the service you need.
What is transcreation (marketing translation)?
---
Transcreation literally means creative translation (trans - translation and creation - creating, art). In essence, this is a creative adaptation of a text or element of a work, from one language to another, taking into account specific cultural customs, jargon, local dialects, colloquial expressions and connotations.
It is important to note that although similar in type, transcreation differs from localization in that it must elicit the same response in speakers of both languages. Transcreation is neither a simple translation nor a localization of the text, it is closest to a literary translation.

That is why it is often used as a translation service for marketing creatives and campaigns, and is often called marketing translation.