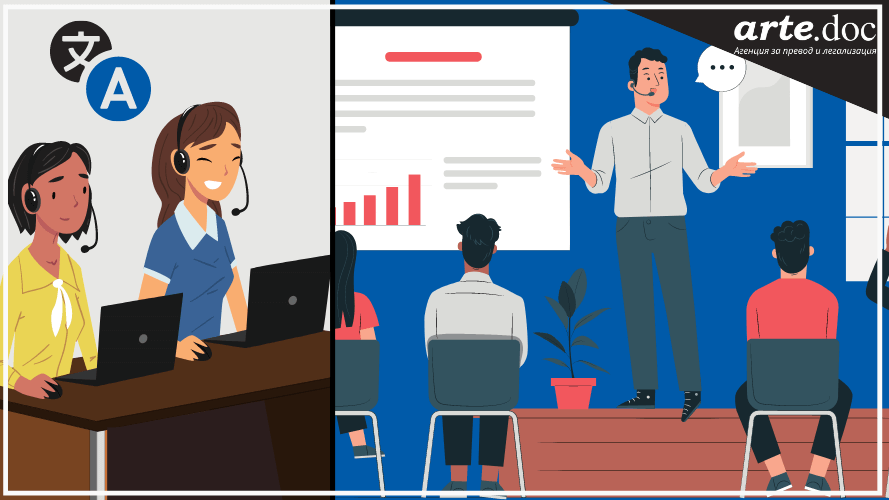 More than a billion and a half people around the world speak business English. In many international companies, it is imposed as official for internal communication between departments and employees

Conferences, seminars, and trainings in international teams are most often held in English.

But is this productive enough? When the trainer speaks a language other than the trainees' mother tongue, is what is said fully understood? Is the motivational speech of the manager inspiring for people who understand only 30% of it? — Of course not.

"When the training is in English, I understand most things, but I'm ashamed to ask questions because I don't speak well and I don't want to expose myself", said an employee of a large international company.

"Our company lost a deal for over a million because we failed to convince a potential client of the benefits of our product in the English presentation. It turned out that the negotiators sent did not speak the language fluently."

Stories like these can be told by thousands of managers, employees, directors…


Is there a way to avoid the losses from bad interpretation, the low rate of effectiveness of staff trainings, misunderstandings due to different cultures, lost benefits?

Yes—you only need to trust the services of a professional interpreter or agency that provides simultaneous interpretation services.