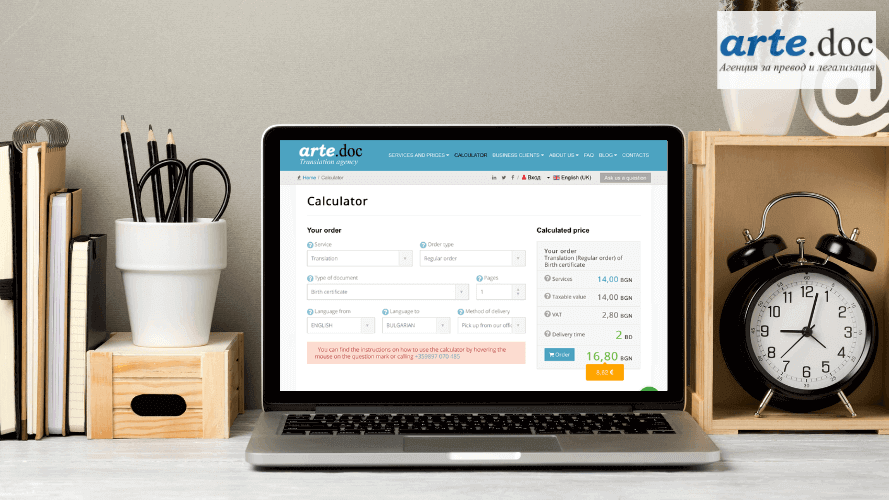 Are you wondering how to make an online order for translation and/or legalization? Or how you can receive your finished translation online?
In this article we describe 3 easy steps you can follow to place your order for online translation.
Step №1: On our website www.artedoc.com, select the menu option "Online Order".
---
A window opens, where you can choose:
Type of service - translation, legalization, or translation and legalization;
Order type - regular, fast or express;
Type of the document for online translation;
Number of pages in the document for online translation;
Original language of the document;
Language you want the document to be translated into;
Method of receiving the order – from our office, by courier or online;.
After setting all the parameters, our online calculator, which you will see on the right side of the page, automatically calculates and displays the price of your order.
You make your own choices for your online translation. You can decide for how long, and respectively at what price, the online service you need will be performed.
When you have determined the option that best suits your budget and time frame, select the blue "Order" button.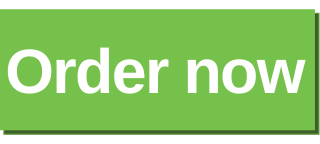 Step №2: Send the document for online translation
---
At this stage, your online order for translation and / or legalization opens in a new window.
Review the information about your order that you submitted in Step №1.

Add a description of the document or additional translation requirements.

Attach the document for translation:

The file can be in word, pdf (scanned document) or jpeg (photo). It's important that the text is legible and understandable.
Important!
You can attach up to 6 files. Select multiple files with Ctrl+ and add them all at the same time.
If you need to attach more than 6 files, you should group them in an archive (ZIP, RAR, 7Z).

Enter your personal information (name, email address, phone number).
When you have uploaded the translation document, select the "Order" button.

The system will then notify you that your online translation order has been sent successfully.
Free consultation at: +359 897 070 485.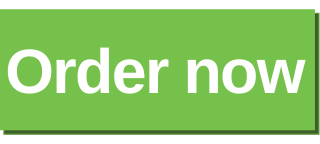 Step №3: Payment of your order for online translation and / or legalization
---
Our manager that is responsible for online orders, processes your order.

You will receive a confirmation of the accepted order at the e-mail address you provided, as well as a link with payment options.
Payments can be made by debit / credit card (Visa, Mastercard), via ePay, easyPay, Paysera and soon Revolut.

The system informs us automatically when you make the online payment, after which, we'll get started on your translation and / or legalization order.
If you have any difficulties, you can call our office at this number: +359 897 070 485, and we'll guide you through the whole process.

How can you receive your translation order online?
When your order for online translation and / or legalization is ready, we'll inform you and according to the method you chose, you'll receive it by e-mail, courier, or be notified that the finished translation and / or legalization is waiting for you in our office, which you can visit at a time that's convenient for you.
What makes us different?

All our translators go through a step-by-step approval process.
The first stage is based on documents - diplomas, certificates, etc., certifying completed education and / or acquired professional qualification.
The second stage is a practical test (testing skills and experience through trial translations), conducted by a team of our translators and editors.
That is why we guarantee that the translation will be performed professionally and with high quality.

We are distinguished by the fact that the prices, tied to the announced terms on our website www.artedoc.com, are formed in a transparent way.
And we always keep the agreed upon deadlines.

We also have policies in place to ensure the confidentiality of the information provided by you.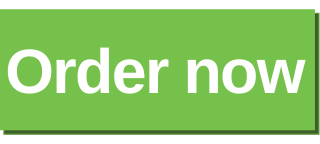 If you have questions related to translation and legalization, or want to place an online order, you can contact us for a free consultation at: +359 897 070 485,

This email address is being protected from spambots. You need JavaScript enabled to view it.

, or write to us in our online chat and we will help you with your specific inquiries.
* More information about translation and legalization can be read in our blog of helpful articles here.


* You can read reviews from our clients here.
* If you want to receive up-to-date information and special offers, you can sign up for our e-mail newsletter here.