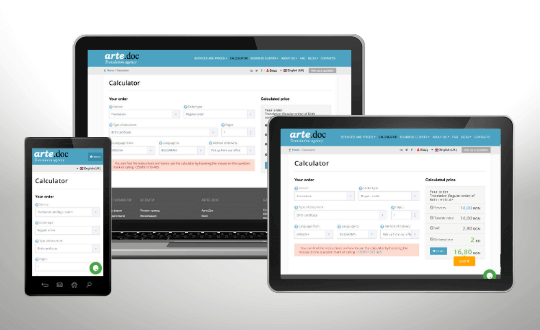 Online order
For translation and/or legalization, there is no need for you to come to one of our offices. You can now place an online order via your smartphone, tablet or computer. Quick and easy in 3 steps.
Secure payment with debit/credit card, via ePay, easy Pay and Paysera. Order now!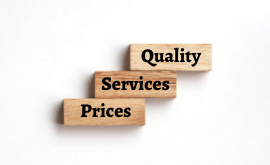 Our prices
Our pricing policy is always in compliance with the requirements and the expectations of our clients and the current business environment. Our prices are the lowest in Sofia for translation of model forms of a Bulgarian document. See our prices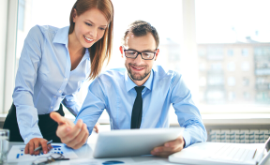 Our services
You can make use of the wide variety of the services we offer, which fully cover our clients' needs in the field of translation and interpreting. Provided by experienced specialists, they will meet your expectations and pave the road to a relationship of confidence and cooperation. See our services
About Arte.Doc
2901503
translated pages
We have been working with Bulgarian and foreign clients since
2000
; with our
21 years of experience
in the field of professional translation, we can offer you a comprehensive set of language services.
As leaders on the market of translation and interpretation services, we have established long-term beneficial partnerships with a number of public and private organizations in the country and abroad.