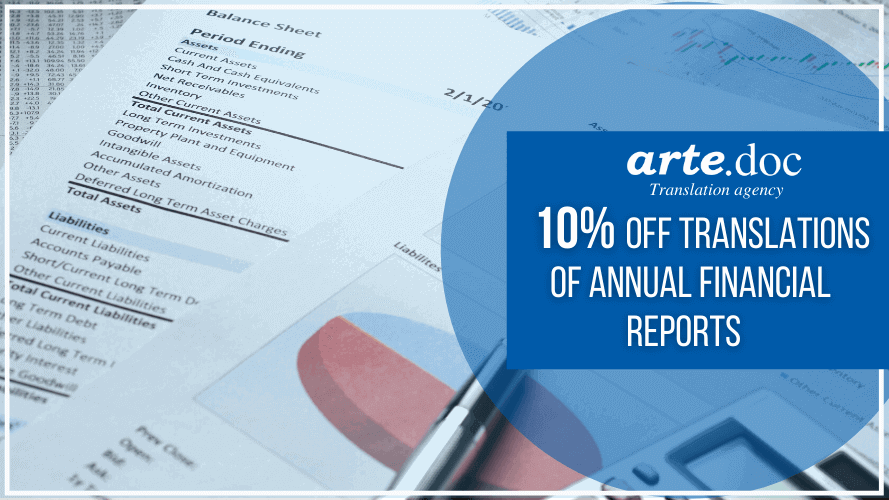 Quality translations always meeting the deadline!
---
Since the dealine for the submission of the Annual Financial Reports in Bulgaria is approaching, and with our aim to help our clients with their work, without wasting valuable time, in February we give you a Special offer for
10% discount on translations of Annual Financial Reports and all balance sheets.

The offer is valid for translations from and into the First language group - English, German, French, Italian and Russian languages.
The offer is valid only for standard orders. A standard order means the translation of up to 5 translation pages is performed in maximum 2 (two) business days.

With this offer, in February you can quickly and easily translate your important financial documents, while saving time and money.

You can take advantage of this offer in any of our offices, as well as when placing an Online order for translation.
All you have to do is select from the dropdown menu "Type of document", the option - "Accounting balances". Then automatically, your discount will be calculated and will be visible on the right side of your screen.

Our Online ordering system, consisting of 3 easy steps, allows you to:
1. Submit your document for translation online in various file formats - word, pdf, excel, jpeg, png, etc.;


2.

Calculate the price with the discount and make a secure payment;


3.

Receive your documents in the preferred way - by courier, from our offices, or online.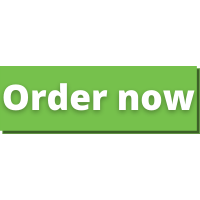 We offer free consultation on tel .: +359 897 070 485 or at:

This email address is being protected from spambots. You need JavaScript enabled to view it.

.