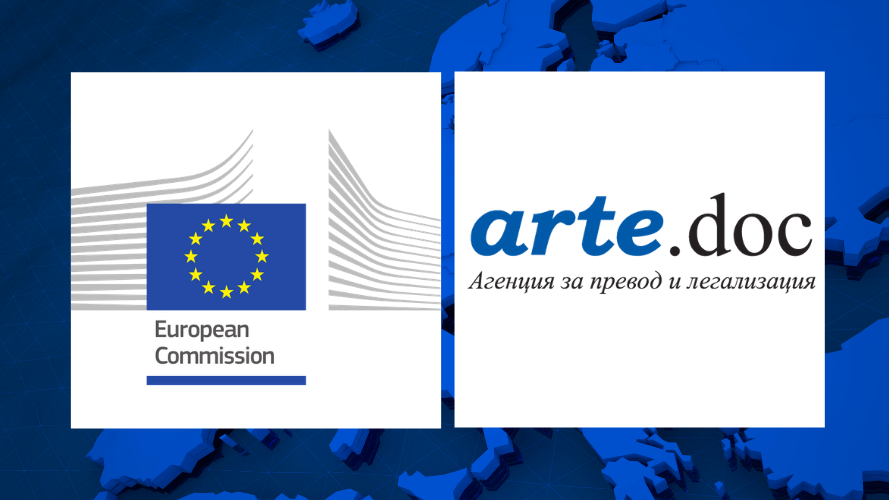 Ranking as one of the three main contractors to the European Comission for translation of legal documents into Bulgarian language, our selected team of expert translators underwent training on 25 Janury 2021, concerning the
new European practices for quality control and evaluation of the performed translations.

The training was conducted by Kerstin Ketig-Bauer - Head of External Translation Unit, with the participation of Klaus Meyer-Koken - Director of Translations DGTA and Olga Manafova - Head of Bulgarian Language Department in DG Translation of the European Commission.

It is extremely important for us to satisfy the desire of our clients and to ensure constant high-quality translation.
More information about our work with the European Commission can be found here.