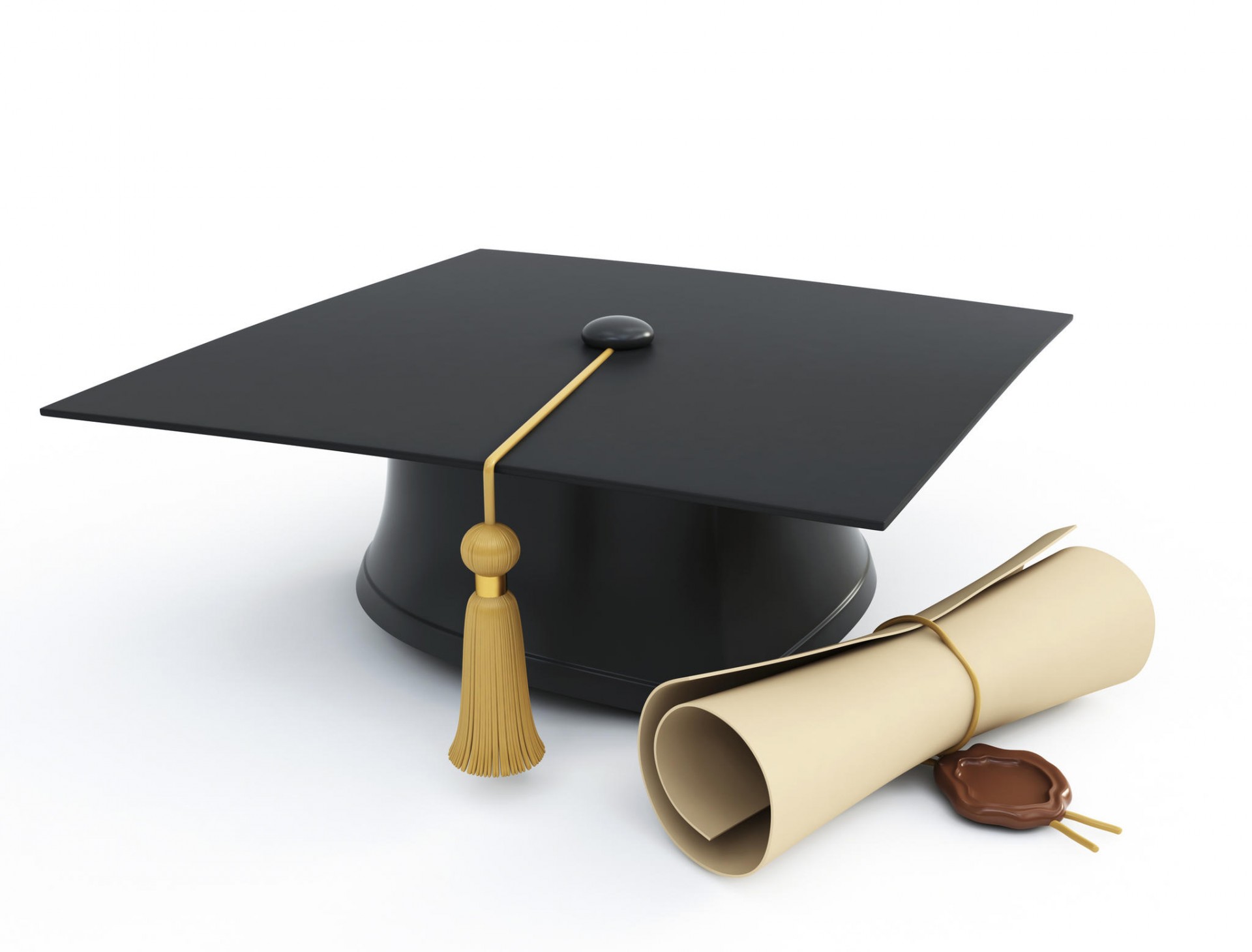 From 1 January 2017 , educational and certification documents issued by the higher schools, by the institutions in the system of the pre-school and the school education and by the Ministry of Education and Science and its units, will be apostilled at the National Center for Information and Documentation (NACID). Natural persons and organizations can submit documents for this purpose in the front office of NACID at address:
50, Dr. G. M. Dimitrov Blvd. each working day from 8:00 to 18:30 hours
. The documents are submitted in person or by a representative of the person. No Power of Attorney is required for the service.
The processing time for issuing an APOSTILLE is within five business days from submitting the application. When verification from the issuing institution is required, the term of five business days shall begin from the date of the receipt of the verification results.