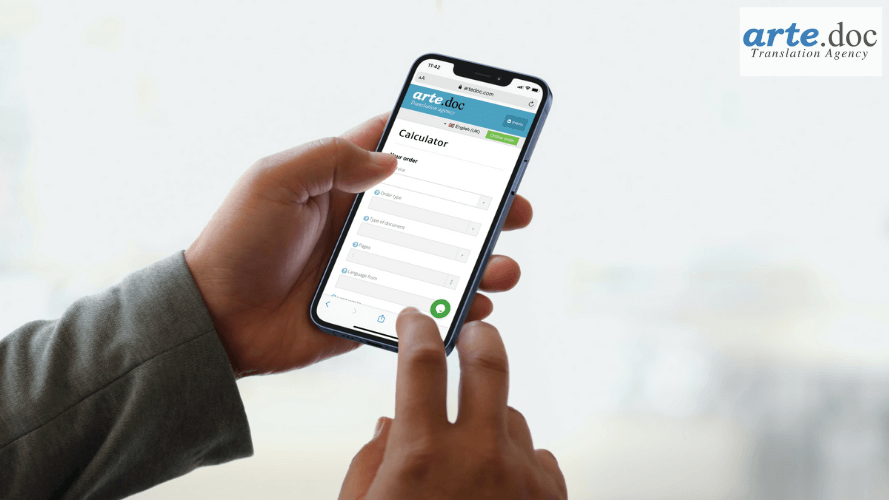 Dear clients,
we are very excited to share some great news with you - our calculator for online orders for translation and/or legalization is now available in English!
Our calculator allows you to check the price for your specific document, see the time frame for its execution and decide on the best option for your budget.
Through the calculator, you can place your orders for translation and/or legalization of your documents, make a secure payment, and choose the most convenient way for you to receive your translated documents - via email, in our offices, or delivered to your address.
Forthermore, the
calculator
is accessible through all types of devices - computer, tablet and phone!
Placing an order for transation has never been easier!
You can place your order through
our calculator here
.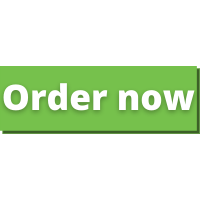 If you have any questions, you can contact us in our
online chat here
,
at
This email address is being protected from spambots. You need JavaScript enabled to view it.
or at +359 897 070 485.