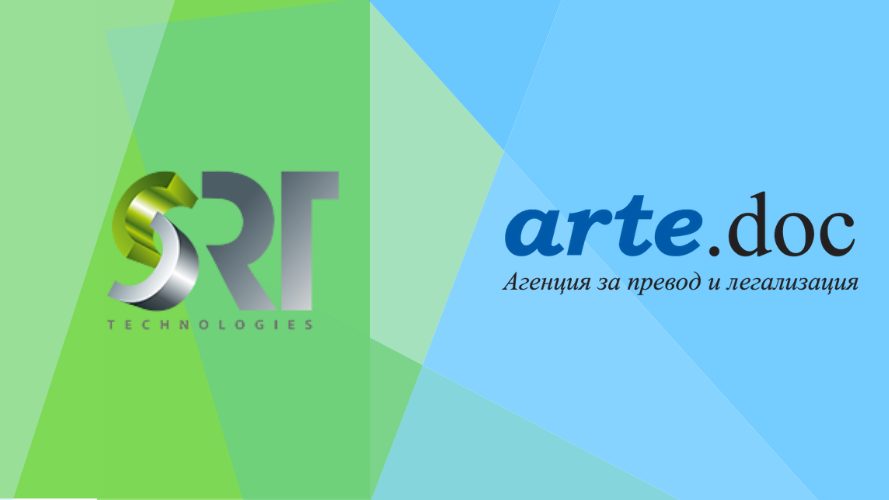 We are SR Technologies (SRT) Ltd., a company specializing in the design, production and management of high-tech solutions aimed at reducing the negative anthropogenic impact on the environment.
We have been using Arte.Doc's translation services for several years. Due to the established terminological database we are satisfied with the quality translations related to our patented innovative systems, with which we achieve prevention of pollution of water, soil and air as a result of the generation of household waste.
We needed a translation from Italian into Bulgarian, related to the preparation of a standpoint by our lawyers on a case related to an international institution.
In addition to the translation, the localization of the text was essential for us so that the elements, specific to the given country, could be adapted to the local peculiarities in terms of the technical parameters.
We will continue our partnership with Arte.Doc translation agency in the future.
Anton Pavlov / September 10, 2020