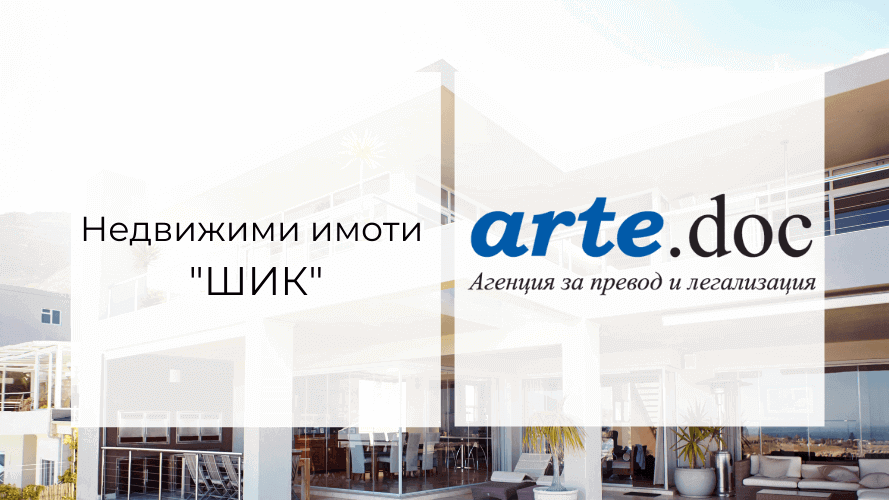 Our real estate company has been operating in Bulgaria since 2001, assisting in the sale-trade, construction, rental of real estate, as well as carrying out activities similar to those listed.

We need translations of land sketches of property, tax statements and sales contracts in connection with the communication with our parent company in Austria. We often send sketches in PDF to the Arte.Doc agency and receive them translated into the language and format requested by us.


We use the language translation services of Arte.Doc agency because they meet our quality requirements to the greatest extent.


We recommend Arte.Doc as a reliable partner for keeping confidential information and meeting deadlines concerning state institutions.

Borislava Kostova Zaib - CEO / 09.02.2022