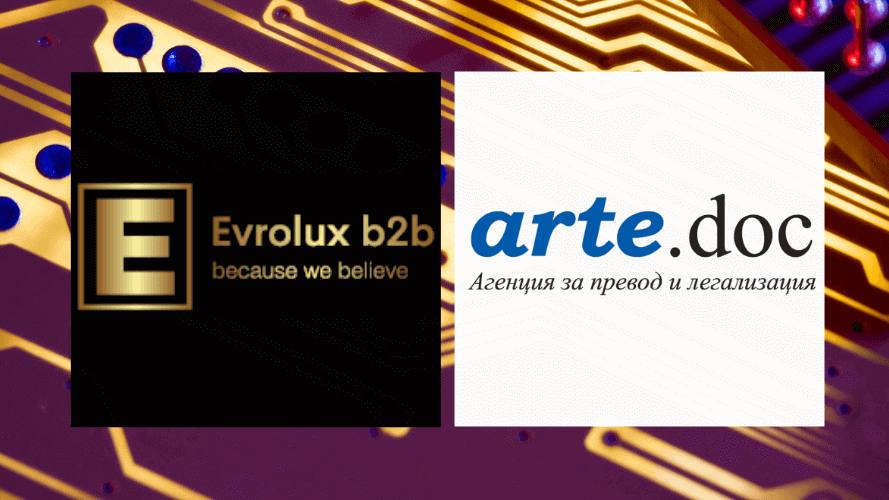 Our company Eurolux-99 is a company with a long history in the field of trade in household appliances at competitive prices. We offer the brands Cecotec, Heinner, HAIER, AKAI, Muse, ZILAN, ECG, Gorenje, Liebherr, Samsung, LG, Midea, Daikin, Fuji Electrik and many others.

We mainly translate safety instructions and instructions for working with individual devices so that they can be understood by our users on the Bulgarian market.

We use the language translation services of Arte.Doc Agency, because it meets our requirements for flexibility to the greatest extent and is always able to take over and deliver the translation within the agreed upon time.

In the future we will keep working with them as a reliable partner to achieve higher business goals.

Eurolux-99 LTD / 11.01.2022