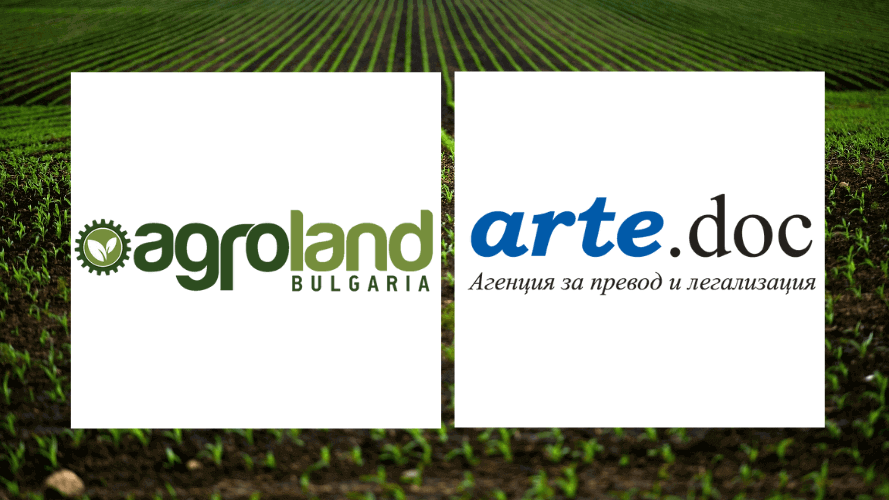 We are one of the leading companies on the market for agriculture, forestry and landscape maintenance tools for both professionals and home users in Bulgaria. We are the Bulgarian representatives of a number of brands such as Husqvarna, Gardena, McCulloch, UNIVERSAL, FLYMO, PARTNER and others.
We are partners with Translation agency arte.doc because they save us time and effort for our actual work.
The use of the terminological database created by them in the field of agriculture, mechanization (forest and garden machines and saws) for gardening and logging helps us as thanks to it, we pay a lower price for our translation orders.
With their 21 years of experience, arte.doc have established themselves as professionals we can trust, because their translation services are always of high quality and they always meet the agreed upon deadline.
We recommend Translation agency arte.doc to other business partners as well, as a trusted provider of translation services.
Agroland Bulgaria / 13.07.2021